7 Upgrades Millennial Home Buyers Love
This article was written by guest blogger, Tammy Pitts. Tammy has an extensive background in journalism, media relations, social media strategy, marketing, and brand management. She resides in Michigan with her family which includes her two sons and their Goldendoodle, Max. In her free time she loves to read, travel, and root for the Michigan State Spartans. Go Green!
Move over baby boomers. Millennial home buyers now make up the largest share of homebuyers at a whopping 43%. So, what attracts a millennial to a property and gets them to make an offer? Here are some of the most important upgrades sellers can make to their homes to make the property appealing to this group of younger buyers.
1. Modern Design & Neutral Colors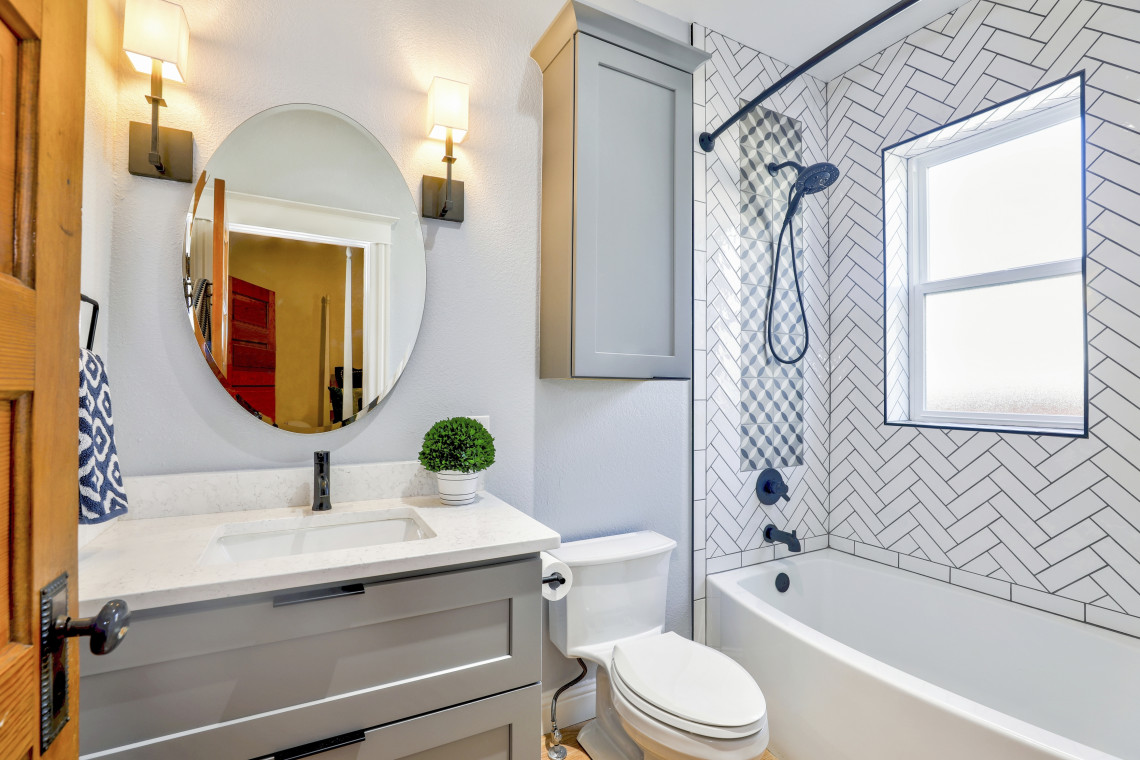 Less is more when it comes to millennials. They want modern designs and neutral colors on the walls (no loud pinks, purples, or reds). Homes equipped with new, stainless steel appliances and simple cabinetry will also draw them in. The bathroom flooring should be updated with modern fixtures (faucets and showerheads). Toilet seats are cheap and easy to replace and modernize.
2. Open Floor Plans - (The kitchen is most important)
Gone are the days of formal dining rooms or living rooms with fancy, white furniture that no one could sit on. This group of younger buyers wants to be comfortable. They love open floor plans and multi-functional rooms. They believe the kitchen, dining, and living areas should be connected. The kitchen is the most important room to them. They're cooking and socializing more at home and they want an open, modern kitchen area for entertaining. Granite countertops, a backsplash, lighting, and custom cabinets are all important for this space.
3. Energy Efficiency
Because they love hosting their family and friends, a home equipped with modern energy-efficient appliances is a huge selling point –– but it's not just appliances. Energy-efficient windows, solar lights, shower heads, and solar panels are also essential.
4. Privacy, Security, and Curb Appeal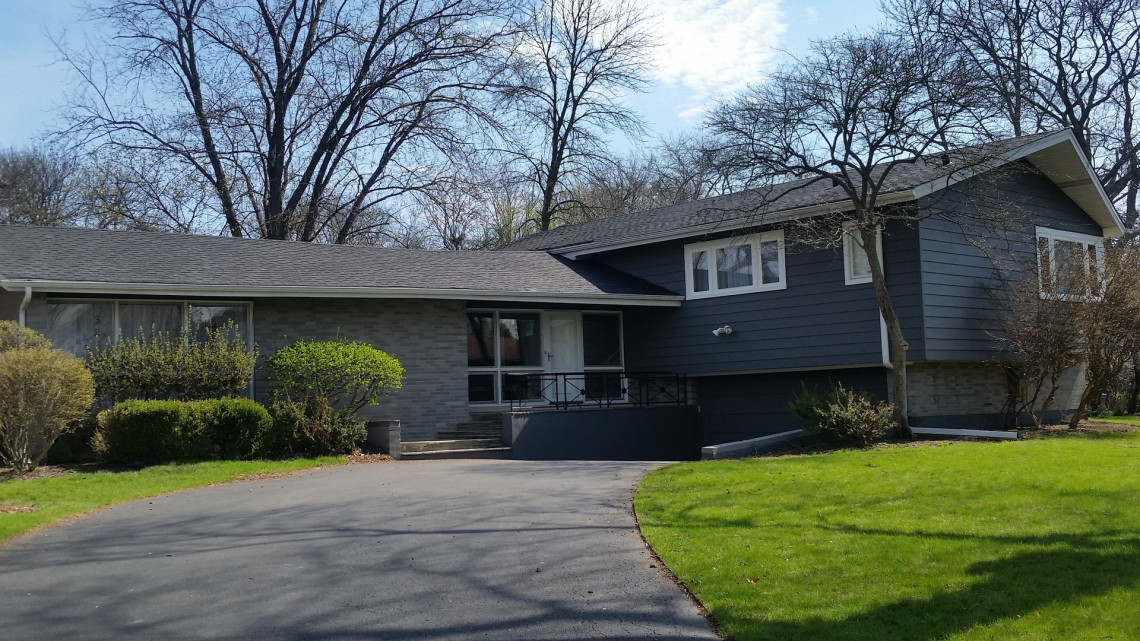 Curb appeal is extremely important to millennials. They're judging the property from the minute they pull into the driveway. Make sure you're maintaining the lawn and keeping the exterior as tidy as the interior. A lawn with brown patches is quite the turn-off for millennials. Remember, they like to socialize and entertain and the backyard for them is just as important as the front.
Additionally, this generation values security and privacy, so a yard with plenty of trees and shrubs that will shield them from the prying eyes of neighbors is important –– especially because it will give them the feeling of seclusion that millennials crave. Gated communities are another huge plus, along with solar-powered LED outdoor lighting on the back patio and garden areas.
5. Smart Tech in Homes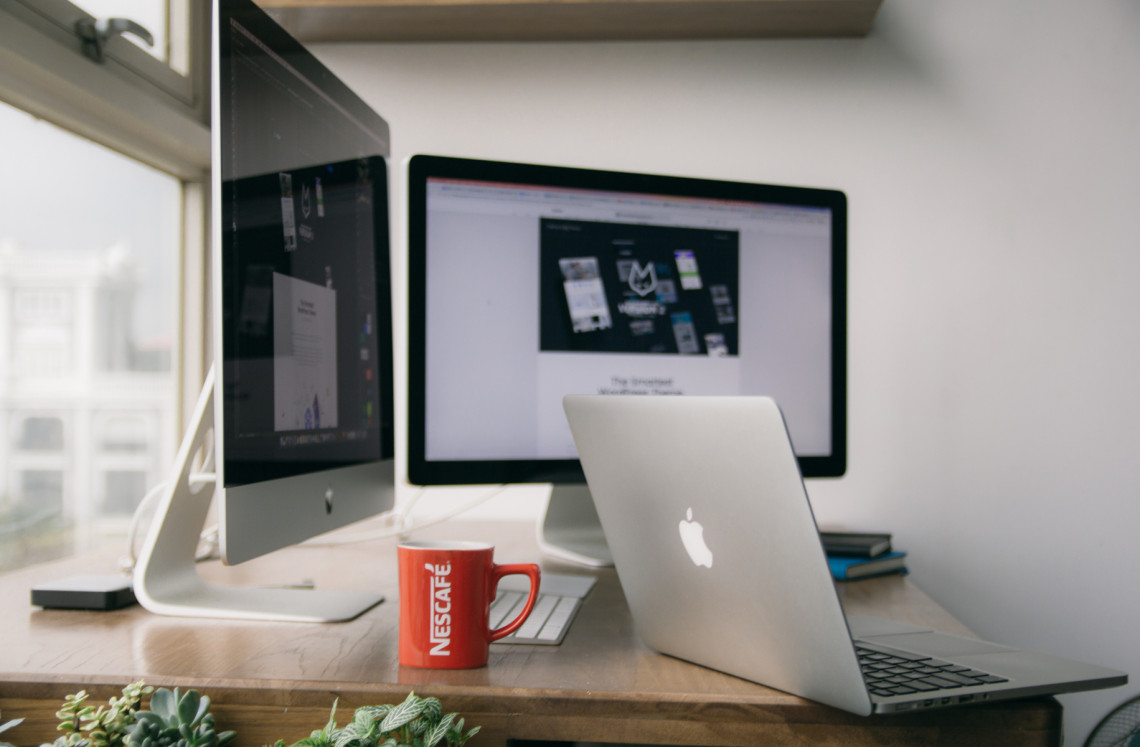 Millennials have incorporated tech in nearly every part of their lives: smartphones, smartwatches, and apps, and they want that smart tech in their homes too. For the young mom or dad juggling a bag of groceries with one hand and hanging onto a wiggling, screaming toddler with the other –– they want things simplified.
They want to be able to use voice command technology and instruct Google or Alexa to lock or unlock a door. They also need to be able to turn a digital thermostat on or off, control the lights, check home security cameras, and answer the door –– all with an app. Smart locks are another feature popular with millennials. Why should they dig through their bags or pockets looking for their house key when they can simply open the door with an app?
6. Multipurpose Rooms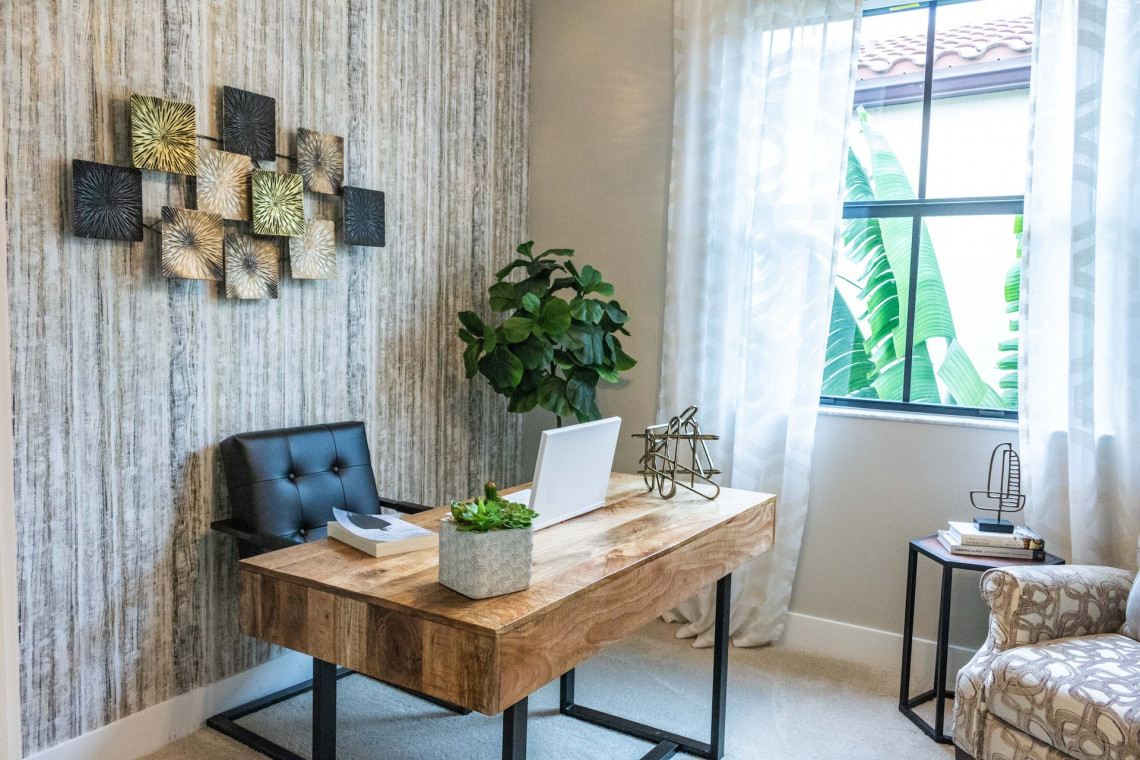 Speciality or multi-purpose rooms are a must for millennials. With the rise in popularity of remote work and many young people now working from home part-time or full-time, they need a space they can convert into their virtual home office. It can be as simple as taking a smaller bedroom or even a breakfast nook and staging it as an office. Media rooms (for gaming, TV, and movies) and workout rooms are also appealing to younger buyers.
7. Install USB Outlets
Homeowners looking to sell should be swapping out standard outlets for outlets that include USBs for charging phones and other gadgets. Because millennials are always connected, they want to be able to easily charge their smartphones, laptops, and tablets. Placing USB outlets in the kitchen, gaming room, outdoors, and living spaces will be appealing to millennials.
It was a hot housing market in 2022 and the trend is expected to continue, with millennials being one of the most active demographic groups on the hunt. Because first impressions really do matter, understanding what current homebuyers are looking for –– and making the updates –– is important. This is a group of people who have been renting up until now, so the more modern a seller can make to their property, the better.
Selling Your Home?
Get your home's value - our custom reports include accurate and up to date information.
Get Home Value