Hurricane Preparedness & Safety Tips
Originally published June 7th, 2017
Even though the summer season isn't here officially yet, hurricane season certainly is. June 1st of each year marks the beginning of the storm season for most of the Atlantic coastal regions, including Florida. The season lasts until November 30th, at which point, the temperature differentials that create these storms have mostly dissipated.
Hurricanes have been a part of life in the Sunshine State for as long as any of us can remember. While most of these tropical cyclones fizzle out in the ocean before they reach the coast, some of them do make landfall. Depending on the size and strength of the system, the effects of the storm can last even after it has dissipated. Not only is there a potential for massive property damage via heavy winds and flooding, but oftentimes, there will also be power outages, road and airport closures, and sometimes even shortages of basic supplies like drinking water. And although meteorologists have developed many tools to track hurricanes and tropical storms, they are notorious for straying from their predicted paths.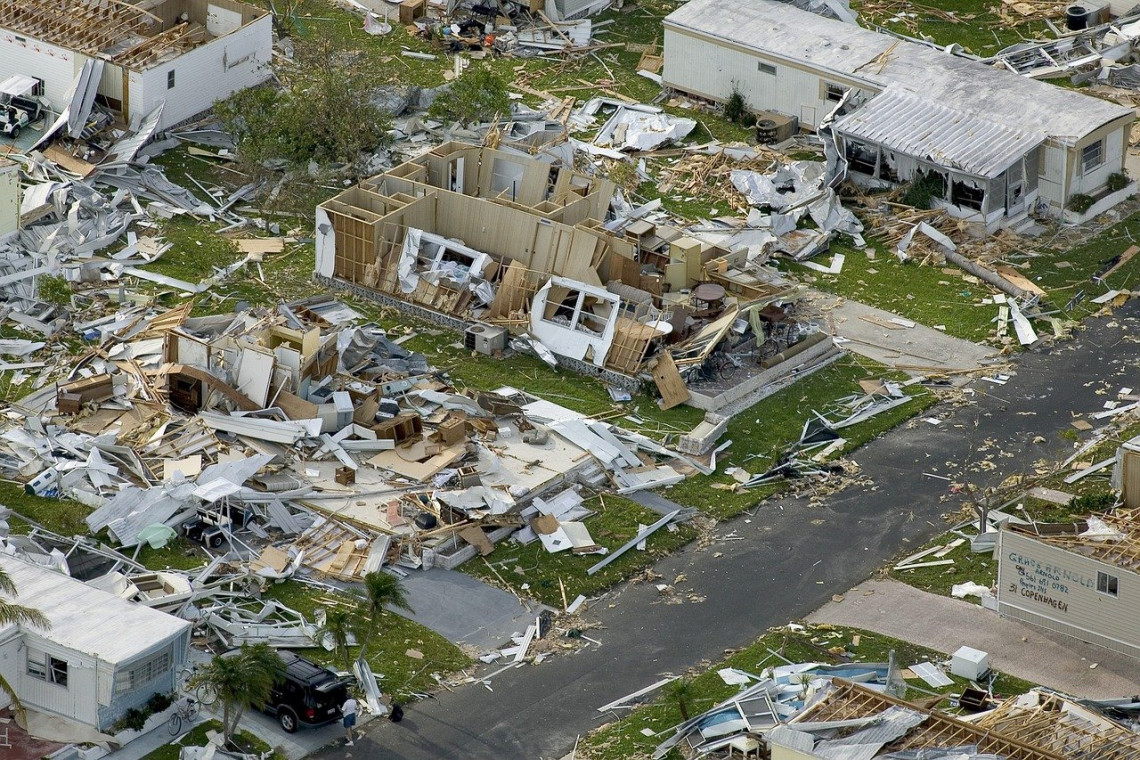 What does this mean for us Floridians? How can we keep ourselves, our loved ones, our homes, and our businesses safe? While no method of preparation is 100% foolproof, there are plenty of steps you can take to be prepared if or when a storm ever hits your area.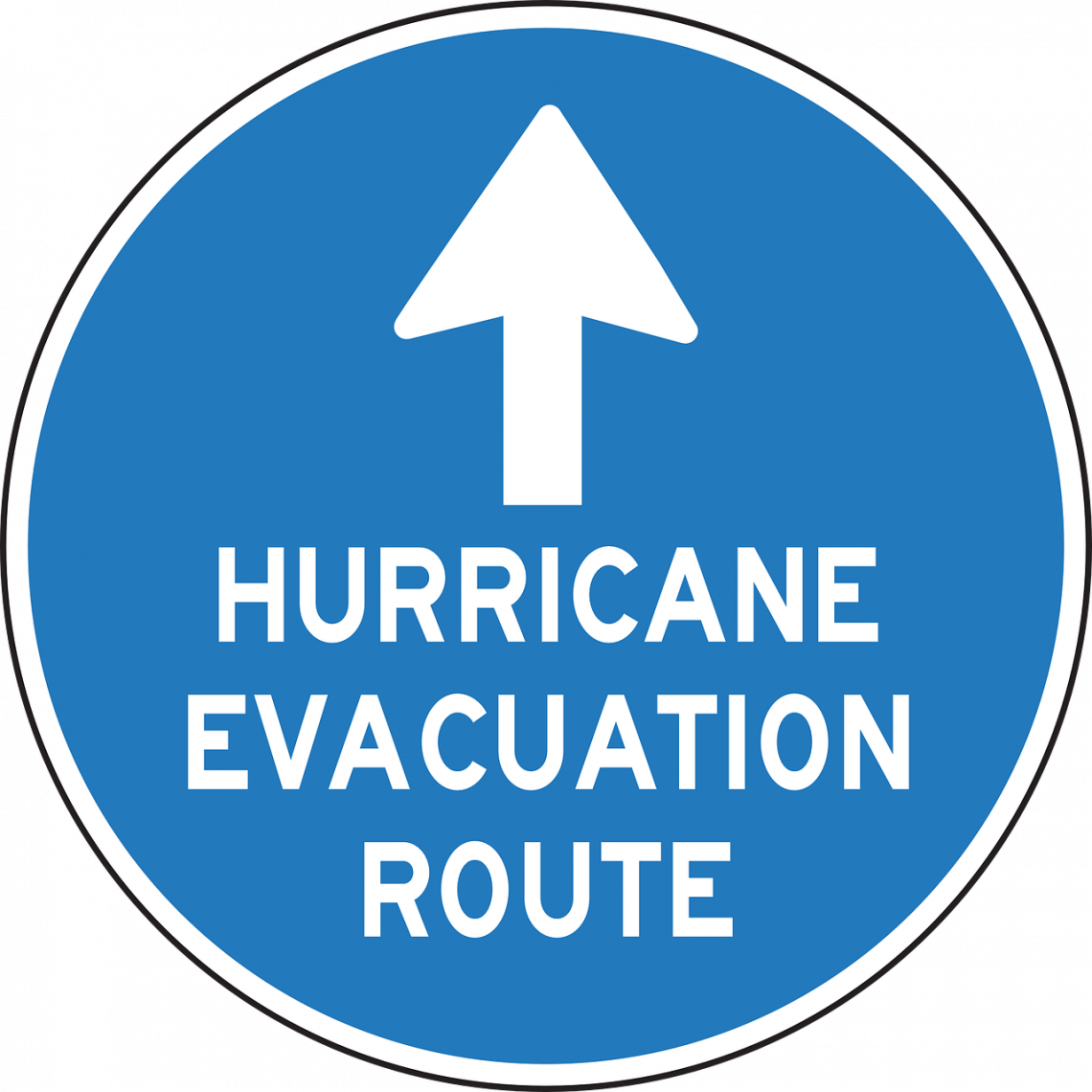 Knowledge is Power: In any emergency situation, it is crucial to know who to contact for information and aid. Be sure to compile a list of local and state contacts, including emergency management offices; county or city law enforcement; public safety and fire rescue; state, county and city/town government; local hospitals; local utilities; local American Red Cross; local evacuation shelters; and your insurance agent(s). Keep this list on hand and, in the event of a storm, check local TV and radio stations for updates and alerts.

Have a Plan in Place: The best thing you can do is to have an Emergency Plan in place. You and your family may be separated when a disaster hits. How will you contact each other? Where will you meet? Whether it's for your family or your business, make sure you know which evacuation shelter to head to, and the best route to get there. If you have pets or service animals, make sure your plan includes provisions for them as well, as some shelters are not animal-friendly. Be sure everyone knows what the plan is, and do a few practice runs.

Bare Necessities: In the event that your area is not evacuated and you decide to weather the storm at home, there are some basic supplies you should have on hand. Remember that it is very likely that there will be power outages and roads that are blocked or flooded, so it may be several days before you can leave to resupply. And remember, if there's no power, you won't be able to use your debit or credit cards! A good basic kit includes:

Flashlights and a radio with batteries for each

Candles

Matches in a waterproof container

A basic first aid kit

One gallon of water per person per day (for at least 3 days) for drinking and sanitation

At least a 3 day supply of non-perishable food

A manual can opener

Paper plates, plastic cups and utensils, or mess kits

Cell phone chargers (inverter or solar charger)

Moist towelettes or baby wipes and garbage bags for sanitation

At least a 3 day supply of any prescription medications

Food and extra water for pets

Cash or traveler's checks

Protect Your Documents: Be sure you have extra copies of important documents, like identification, birth and death certificates, insurance policies, medical records, and bank records in a waterproof, portable container.

Prep Your Home: Much of the damage from hurricanes is actually caused by flying (or falling) debris. Trim up or remove any dead or damaged branches or tree limbs. Be sure you repair and secure loose gutters and downspouts, and remove any blockages to reduce the potential of water damage. If a storm is imminent, bring in anything that could become a projectile in high winds (like patio furniture or garbage cans), and secure anything else not safe to bring in (like propane tanks). Installing hurricane shutters is a great way to prevent broken windows, but you can also cover them with plywood. If your area is prone to flooding, then strategic placement of sandbags may help prevent water from creeping in. Emergency generators, for when power goes out, are available in many hardware stores. Be sure to keep extra fuel on hand in case of extended outages.

Prep Your Vehicle: In the event you may be evacuated suddenly, it is a good idea to keep your vehicle(s) in good working order. Make sure to perform regular maintenance, like oil changes. It is also a good idea to keep the gas tank full, as fuel stations are often overwhelmed with massive lines just before storms. It could be beneficial to keep an emergency supply kit in your car, as well.

During the Storm: Tropical storms and hurricanes are dangerous. Under no circumstances should you remain outside during one of these storms. If you find yourself outdoors, seek shelter immediately. If your local authorities determine that your area is to be evacuated, follow their instructions explicitly. Be sure to close your shutters and stay away from windows, as flying glass from broken windows is hazardous. Stay alert and watch for tornadoes, which are often spawned by hurricanes. And do not be deceived by the calm "eye" of the storm - the center of the storm where the winds will die down and it seems as though the storm has passed. After the eye passes, the winds will change direction and quickly return to hurricane force. Wait until the storm has truly passed before you venture outside to assess any damage.
Although hurricanes and tropical storms are serious and potentially deadly, there are certainly steps you can take to prepare your family or business in order to reduce the risk of property damage or personal injury. Remember to be aware and follow the instructions of local authorities in any emergency situation. With some basic knowledge and a little preparation, weathering hurricane season is a breeze. We at The Hardy Team hope this summer brings more sunshine than storms, but we hope these preparedness tips help you and your loved ones stay safe! For more information on hurricane safety and preparedness, click here to visit The National Hurricane Center's website.
And in the event you need some help navigating the storms of the local real estate scene, we can help with that too! Call 352-688-3300 or email [email protected] to discuss any and all of your real estate needs!
Selling Your Home?
Get your home's value - our custom reports include accurate and up to date information.
Get Home Value